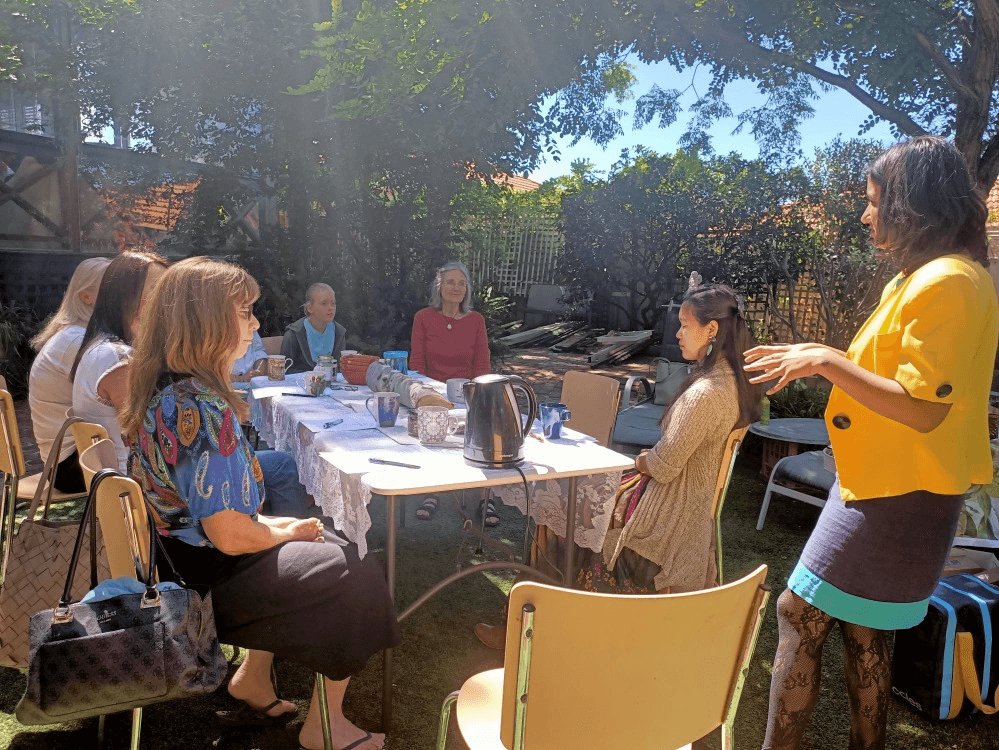 Feb 13th, 2022
Gift yourself a pre valentine morning! Experience a love affair with yourself this Valentines Day!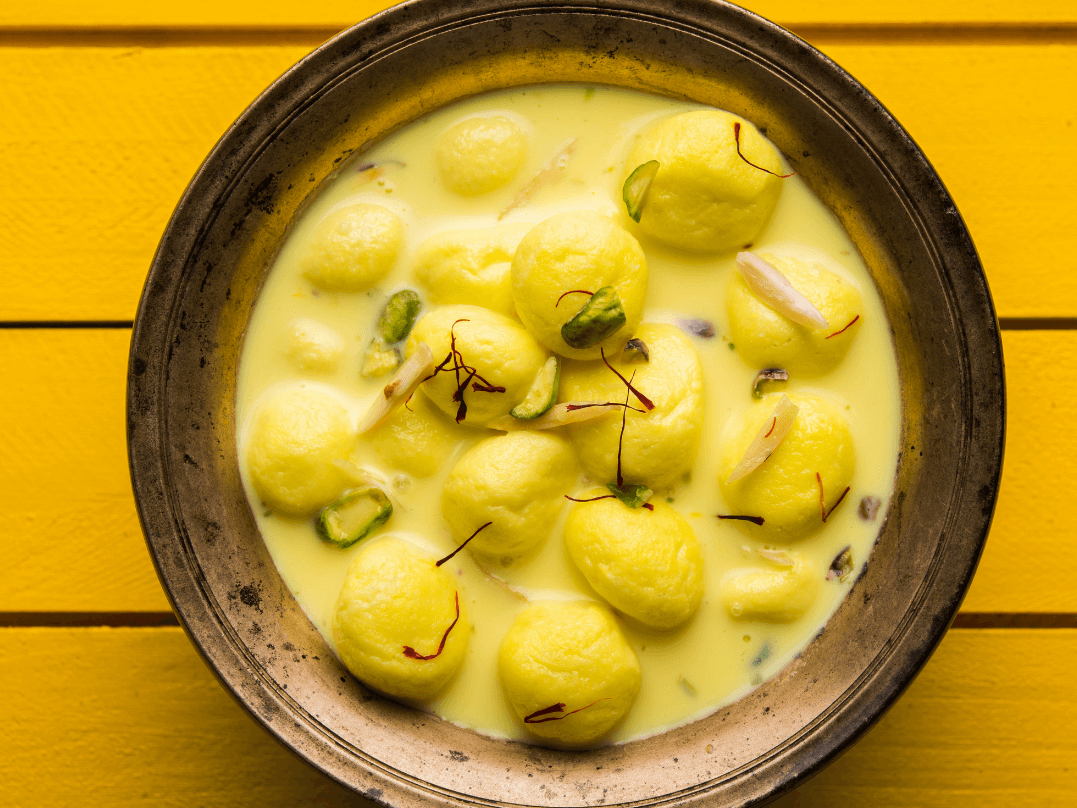 Cooking with lost Indian recipes
Feb 20th, 2022
"Bengali Food special" vegan and vegetarian food followed by 3 course meal and teas
Sustainable Innovation Journey
June 8-13th, 2022
Invest 6 days to transform your life from June 8th to June 13th, 2022.
Teaphoria Chai Ceremonies
Be a part of the club collecting all 5 certificates by attending all 5 ceremonies in this one of a kind event.