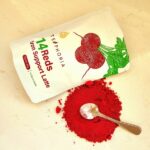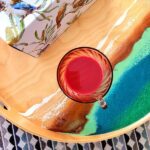 Blush Cheeks Iron Tea Box
your 28 days iron challenge
DITCH YOUR BLUSH AND FOUNDATION AND REPLACE IT WITH THIS BOX.
A daily care Iron box, with natural ingredients that are full of iron, vitamin C, and calming herbs.
A great combination of Iron tea and Aromatherapy sleep tea. Usually, when a person is deficient in iron, he or she is either in a high-stress environment or they are still not sure how their body is absorbing nutrients. Either way, it is important to first fix it.
If you are a young women who has to deal with low energy during periods this tea is for you.
f you are looking for an Iron drink or an iron-rich drink, that is loaded with iron-rich foods, to help you support your iron deficiency, this latte can be your best friend.
If you are someone who likes to have a nice rich creamy latte or strawberry milk you are in for a treat. This tea is rich in iron-rich foods, like beetroots, Stingy nettle, raw cacao, Jaggery or Indian molasses, pepita seeds, and strawberries. The high vitamin C contents of Strawberry powder help you absorb iron better. Helping you with headaches, and relief from that nausea feeling with iron deficiency. Although this tea is not an iron supplement, its rich contents make it a very good drink to drink natural sources of iron in a teacup.
This box is great for 28 DAY CHALLENGE OF HEALTH AND SUPPORT. Try this combo box for 1 month and see the difference.
Note – Iron tea is not branded or marketed as an iron supplement. All ingredients are high in iron and blended to help you but do consult your doctor.
All sourced locally or from India as per the seasonal abundance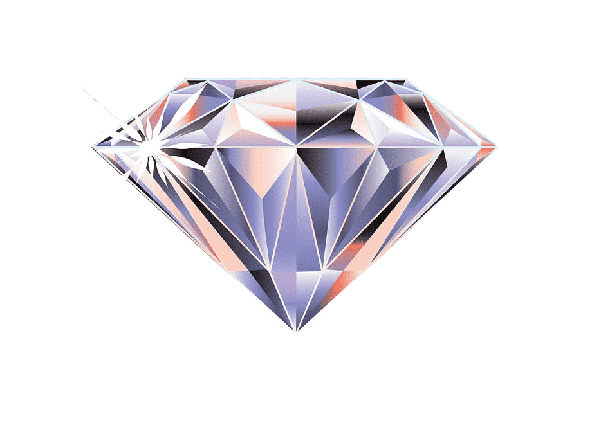 Amazing Savings When You Bundle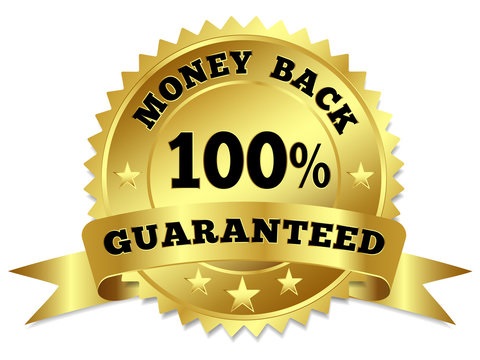 Highly Recommended Products
Frequently Asked Questions
Conditions apply
Post us 28 days of photos of you having our teas and lattes as a proof of participation. Without proof of participation and actual efforts no refund apply.