Our Best Value Beauty Tea Box
everything you need to try
DITCH YOUR MAKE-UP AND TRUST THE NATURAL GLOW.
Note that we have swapped the Jasmine tea in the image with the Licorice Heaven. Licorice Heaven is far more effective and is rated the top favorite. Jasmine tea is now a discontinued product.
If you are not able to make up your mind about which tea to select from, this box is a dream. If you are after a natural glow inside out and you are lazy with makeup like me, just pick this box. This box became the top rates seller box for 2 years in a row.
A great combination of the 4 most important teas for all ages of women to look after themselves daily.
Protein Latte
Detox Tea
Pink Women's Latte
Licorice Heaven
Indian Street Style Chai
No matter what age you are, you always need to look and feel the best at work and when you go out and relax. This amazing box is a combination of all and is a must in your pantry. Highly recommended to keep this on standby.
You now have your daily detox support, reflux support, chai fun, women's hormone balance support, and daily protein support all in one box.
All ingredients are sourced locally or from India as per the seasonal abundance.
When your hormones are balances, gut is clear and you are happy, you glow.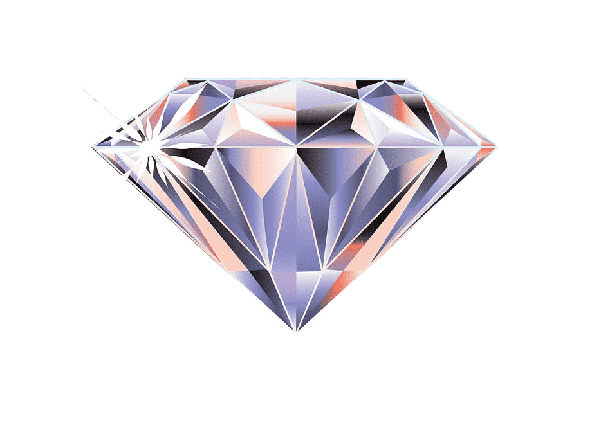 Amazing Savings When You Bundle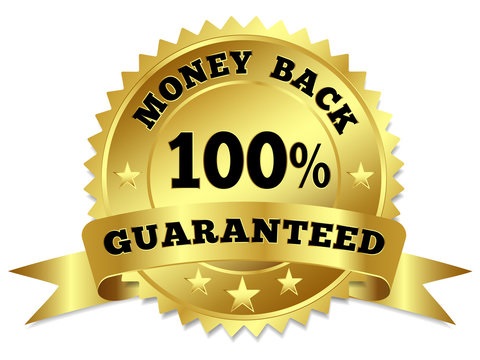 Highly Recommended Products
Frequently Asked Questions
Conditions apply
Post us 28 days of photos of you having our teas and lattes as a proof of participation. Without proof of participation and actual efforts no refund apply.