Lemoney minty burst with goodness of detoxing
BEST MORNING TEA FOR GLOWING SKIN AND NO ACNE.
If you ever think "what tea is good for bloating, constipation, and gas, this detox tea is the best help at your disposal. Our turmeric is selected from farms in India and grown in high-altitude mountains with spray-free and organic methods. The curcumin level is just right for human absorption and it has properties to detox and purify your blood. This tea can support you with reducing cholesterol, and fats.
It is a very well-balanced detox tea used by spas and other float centers. It is made with simplicity and caution of what a human body needs and can digest for a long time without any noted side effects.
If next time you think "What should I drink in the morning", Teaphoria detox tea is your best friend.
Note that always give yourself better quality ingredients.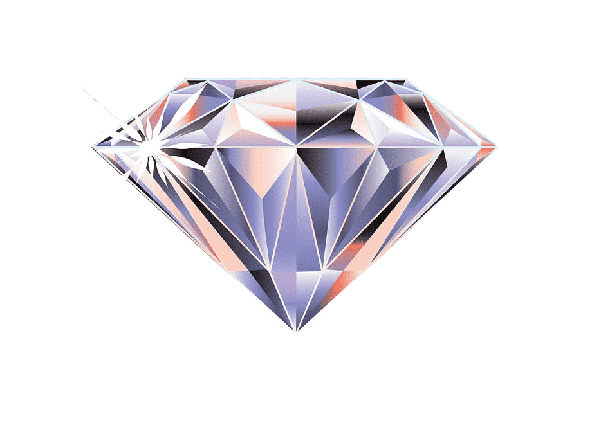 Amazing Savings When You Bundle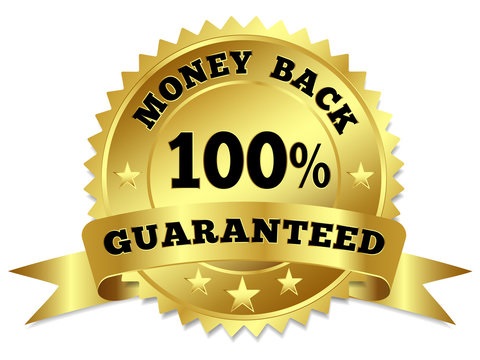 Highly Recommended Products
Frequently Asked Questions
Conditions apply
Post us 28 days of photos of you having our teas and lattes as a proof of participation. Without proof of participation and actual efforts no refund apply.