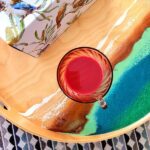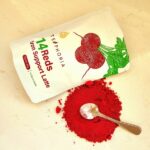 Enjoy Strawberry fudge latte while balancing your iron levels.
DITCH YOUR MAKE-UP BOX AND LOOK AFTER YOURSELF INSIDE OUT.
High Iron is an amazing addition to your pantry tea for a complete experience of energy, full of vitamin C and relaxing ingredients that allow your body to rest and restore.
All sourced locally or from India as per the seasonal abundance
It is unisex and a must to reduce your mid-afternoon cravings. Cut the sugar and caffeine and indulge in pure goodness. See your health and happiness soar.
If you are looking for an Iron drink or an iron-rich drink, that is loaded with iron-rich foods, to help you support your iron deficiency, this latte can be your best friend.
If you are someone who suffers from dull skin and needs to put on a lot of makeup to blush up your cheeks. This tea is for you.
This tea is rich in iron-rich foods, like beetroots, Stingy nettle, raw cacao, Jaggery or Indian molasses, pepita seeds, and strawberries. The high vitamin C contents of Strawberry powder help you absorb iron better. Helping you with headaches, and relief from that nausea feeling with iron deficiency. Although this tea is not an iron supplement, its rich contents make it a very good drink to drink natural sources of iron in a teacup.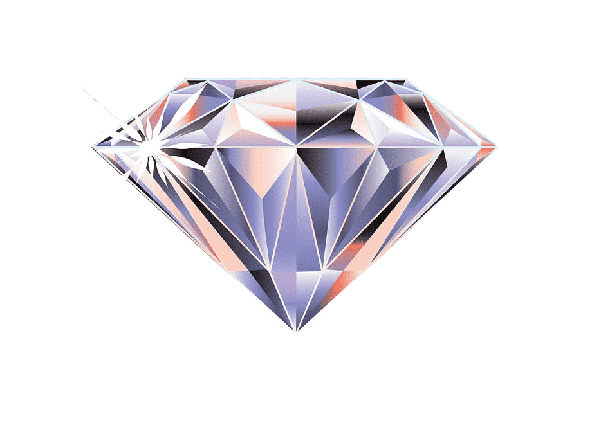 Amazing Savings When You Bundle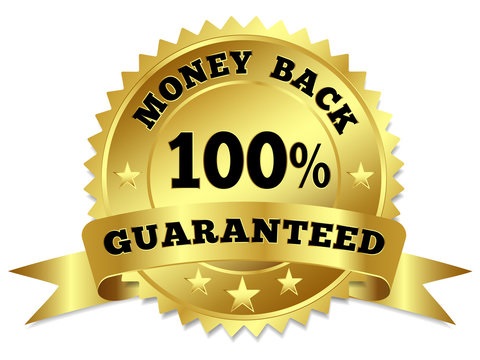 Highly Recommended Products
Frequently Asked Questions
Conditions apply
Post us 28 days of photos of you having our teas and lattes as a proof of participation. Without proof of participation and actual efforts no refund apply.