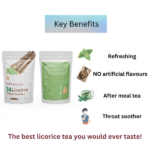 It is Licorice, it is heavenly.
This Tea has been the best seller including the family favorite since we launched the product. It has amazing licorice flavors and the perfect balance of smooth licorice tea.
Mid-afternoon sugar cravings or late-night dessert cravings, this tea will surely help you to satisfy your tastebuds.
If you are looking for remedies for a sore throat or remedies for refluxes but you prefer the natural approach, look no more. This tea is a great Tea for sore throat and tea for acid reflux due to the licorice roots mixed up with fennel and Tulsi. In ancient India and Ayurveda, this remedy has been used for centuries and never failed. The touch of River mint makes the tea even more potent for throat and reflux issues.
Please note this product is not a medical remedy and please consult your doctor for any serious medical condition.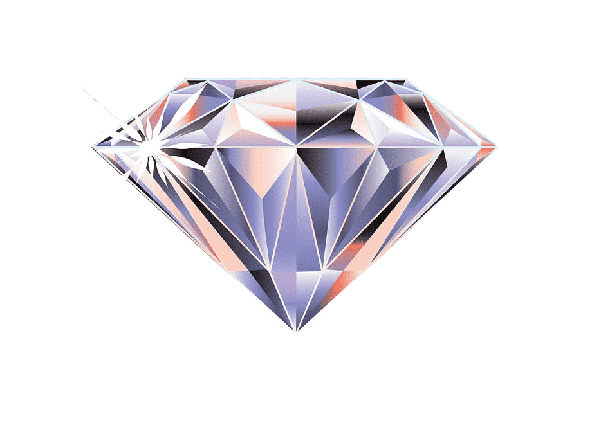 Amazing Savings When You Bundle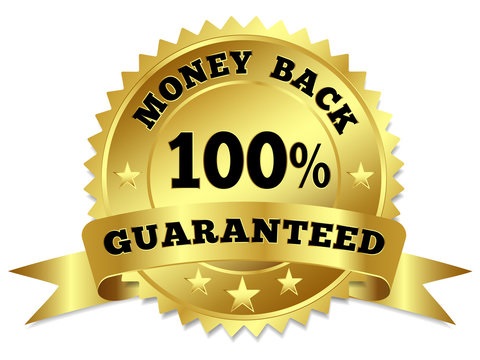 Highly Recommended Products
Frequently Asked Questions
Conditions apply
Post us 28 days of photos of you having our teas and lattes as a proof of participation. Without proof of participation and actual efforts no refund apply.