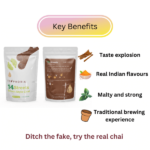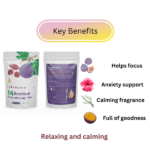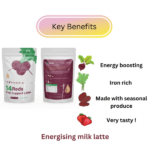 Daily Inner-Makeup Tea Box
A women's pantry dazzler, anywhere anytimes teas and lattes.
Note that we have swapped the Indian street chai in the image with the Licorice Heaven.
Licorice Heaven is far more effective in the box and is rated the top favorite.
A great combination of the 5 most important teas for everyone to look after themselves daily.
Iron Latte
Aroma Therapy Tea
Pink Women's Latte
Licorice Heaven
If you are a mum with kids who needs to stay calm in your headspace but keep your energy high to deal with the kiddos you need this box in your pantry.
If you ever thought is what drink is good as an "iron drink"? What tea is good for refluxes? What tea is a great beauty sleep tea? What tea is great for hormone balance? We have heard you and there is a one-box solution for you.
If you are a working woman who needs to focus all day and would rather not put on a tonne of makeup to look good. this box has the ideal combination of teas for you.
I am lazy and I love my natural lazy make-up.
The combination of teas in this box is for hormone support (Pink Tea), rest restoration and sleep (Sleep Tea), period and menopause support (Iron latte), reflux, and hair care support (licorice heaven).
All sourced locally or from India as per the seasonal abundance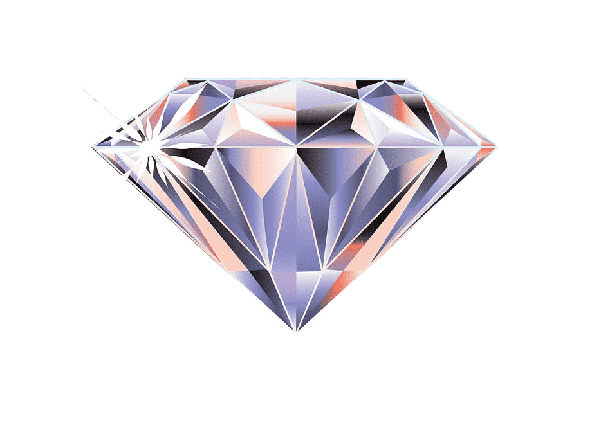 Amazing Savings When You Bundle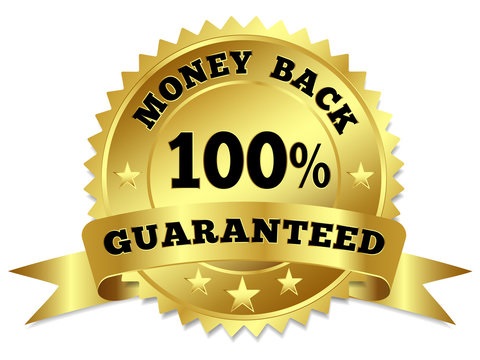 Highly Recommended Products
Frequently Asked Questions
Conditions apply
Post us 28 days of photos of you having our teas and lattes as a proof of participation. Without proof of participation and actual efforts no refund apply.