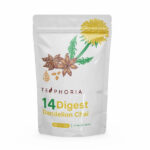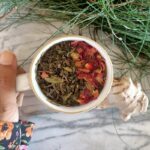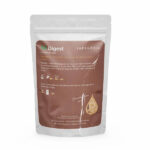 Enjoy the chai flavours while cleaning your liver.
CLEAN LIVER = HEALTHY GLOSSY EYES WITH NO DARK UNDER EYES.
If you ever think "What should I drink to detox my liver", this tea is the right one for you.
Do you like chai? And if you have ever thought of drinking Caffeine-free chai, you are in for a treat.
Created from local WA wild dandelions, to cleanse and detox your liver. Great after a big night or the next morning.
If you struggle to poo, struggle with digestion, and have imbalanced gut bacteria and bad breath, this tea will support you with great results.
Dandelion detox chai may also assist you with weight loss. Dandelion is proven to have superfood qualities. We recommend you eat raw Dandelion from your backyard in stews, soups, and salads, and in India, we make curry out of it too.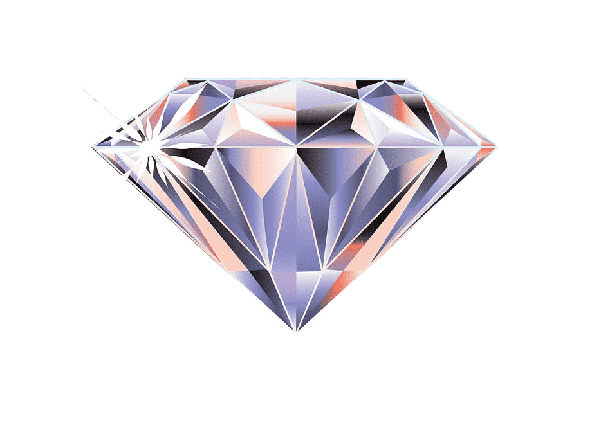 Amazing Savings When You Bundle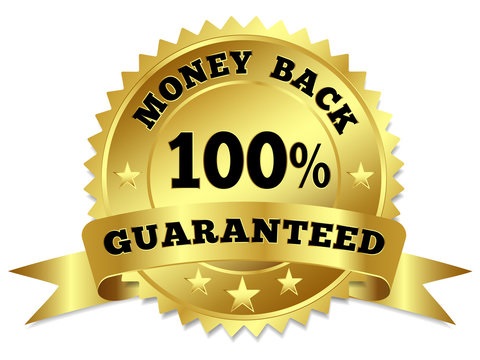 Highly Recommended Products
Frequently Asked Questions
Conditions apply
Post us 28 days of photos of you having our teas and lattes as a proof of participation. Without proof of participation and actual efforts no refund apply.