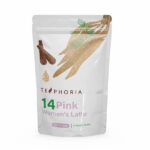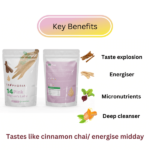 Hormone balance Tea/Powder
Enjoy cinnamon chai flavours while balancing your body.
ALL YOU NEED FOR A HAPPY HORMONE JOURNEY. FEEL ATTRACTIVE INSIDE OUT.
When your hormones are not balanced your skin is dull and you feel un-attractive.
Excellent for working women or mums who are always on the go! This latte is your day and night support latte that helps you energise and fuel up during the day and relax during the night.
Women deplete micro nutrients when they give birth when they menstruate or often run around without any time for themselves in the race of life.
Have you ever wondered how to balance your hormones naturally and what are some hormone-balancing herbs, vegetables, and fruits that can help support your natural journey towards better health?
This Latte is created to fulfill all womanly needs. It will assist you to
Relax during your periods and reduce period pains
Pour micronutrients naturally into your body
Support with period pains
Better sleep
Take time to drink it every day
Note: This product is not a "hormone balancing supplement" it is a blend of nature's own ingredients.
This product is caffeine-free.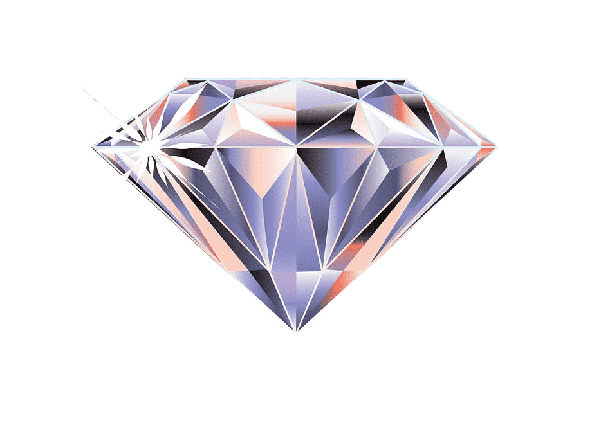 Amazing Savings When You Bundle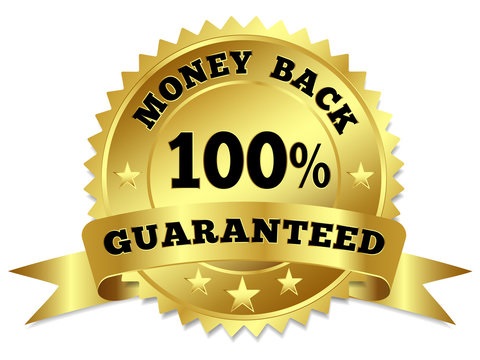 Highly Recommended Products
Frequently Asked Questions
Conditions apply
Post us 28 days of photos of you having our teas and lattes as a proof of participation. Without proof of participation and actual efforts no refund apply.