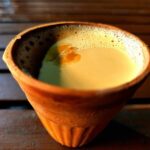 If you have ever visited India, you are aware of its street chai culture. Street-style chai is strong, bold, brewed in a certain way, and simplified with aromatics like ginger and cardamom or whatever is the local herb of that state of India.
If you ever wondered what is chai? What is chai tea? what is chai latte? Or what is chai made up of? We have all the answers for you. This tea is an extra addition to the site as our company is part Indian. We wanted to honor the culture of India and what is better than a nice warm cup of spicy, ginger, and cinnamon chai?
I know many of you may call it Chai tea latte. Well, chai tea latte is exactly wrong but chai means tea. So we just call it chai in India. We have the best "Chai Tea" brewing recipe for you to re-create the street-style chai of India.
Chai tea benefits – It's a warm hug for your soul
Chai tea spices – Ginger, cinnamon, cardamom, and roses.
Does chai have caffeine? – Yes since this is an original version of chai this is the only tea on the website with caffeine in it. This is a pure pleasure tea.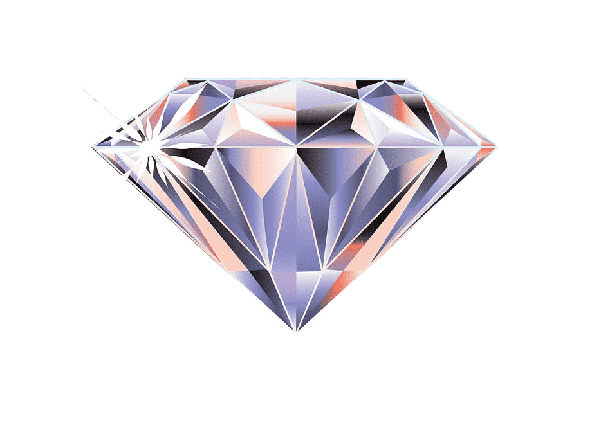 Amazing Savings When You Bundle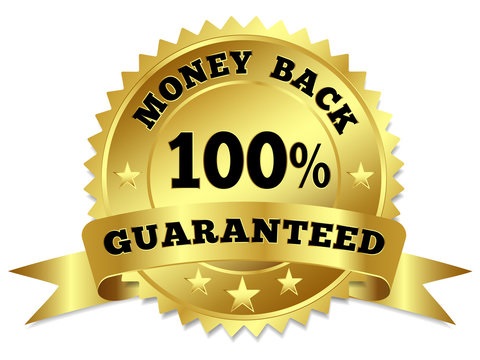 Highly Recommended Products
Conditions apply
Post us 28 days of photos of you having our teas and lattes as a proof of participation. Without proof of participation and actual efforts no refund apply.