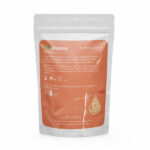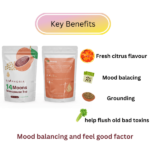 Orange coriander calmness
DITCH YOUR MAKE-UP AND TRUST THE MENOPAUSE INNER GLOW.
This afternoon Menopause herbal tea/herbal cold brew water will allow you to alkalize your body at its best.
Menopause symptoms can be night sweats, hot flashes, mood swings, bad temper, weight loss weight gain, etc. If you have your first missed period, immediately consult your doctor and do not try to fix it yourself. However menopause age is undermined, and people often think, about how to avoid menopause and what are the symptoms of menopause. Simply take the guesswork out and look after yourself first.
Menopause weight gain is the toughest challenge and my mother suffered from it. So this tea is connected to my heart. She will also tell you to do a menopause test before doing anything else with your GP.
This tea is created from herbs and produce that have proven effects on calming menopause symptoms. Orange is excellent for cooling down, while cumin and coriander also act fast to balance gut and sleep health. Stingy nettle is full of iron and micronutrients, while roses help with hot flushes. You can drink this tea hot or cold.
It is said that when a woman crosses her menopause, she is reborn in ancient India. The time of rebirth is exciting and amazing and meant to be calm.
However, in modern times we have shifted the meaning of menopause. Although this chase of time is real, we must reconnect to the roots of the science of menopause and Ayurveda.
Meditate whenever you can and ideally once a day to calm your mind and assist it with the right herbs so you feel good and glide through your menopause phase.
This Tea is not a medication, menopause supplement, medical remedy, or medical cure. It is purely nature's ingredients at your support.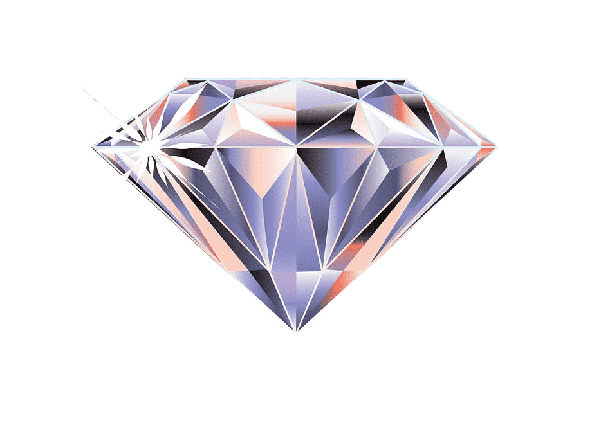 Amazing Savings When You Bundle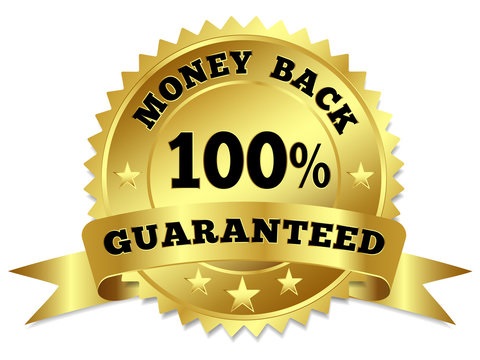 Highly Recommended Products
Frequently Asked Questions
Conditions apply
Post us 28 days of photos of you having our teas and lattes as a proof of participation. Without proof of participation and actual efforts no refund apply.