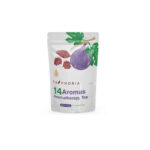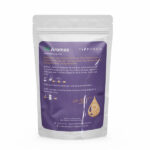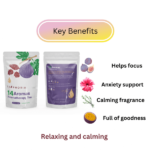 Relaxing with Euphoric flavour
World's first Aroma Tea. Signature Tea of Teaphoria (best seller)
If you ever wondered what tea is good for sleeping or googled "Tea for sleeping" you have reached the right place. This tea is made with 14 local and Himalayan herbs. Your super tea for reflux, tea for sleeping, tea for anxiety, tea for sour throat, tea for bad breath, tea for period cramps, and tea for weight loss. I know it's a lot but this tea is a powerhouse.
If you are looking for remedies for sour throat, remedies for nausea, remedies for heart and remedies for bloating again you have found the ONE TEA.
This tea was blended with the help of naturopaths and aboriginal elders. So it has a touch of science and is blessed by nature.
The tea is constructed on many levels with over 14 ingredients. Half Australian native and half Indian ingredients.
An amazing creation used by 5-star resorts across Australia in their Spas for ultimate exhaustion and stress release.
This tea is not a medical remedy and please consult your doctor for any serious medical condition and symptoms.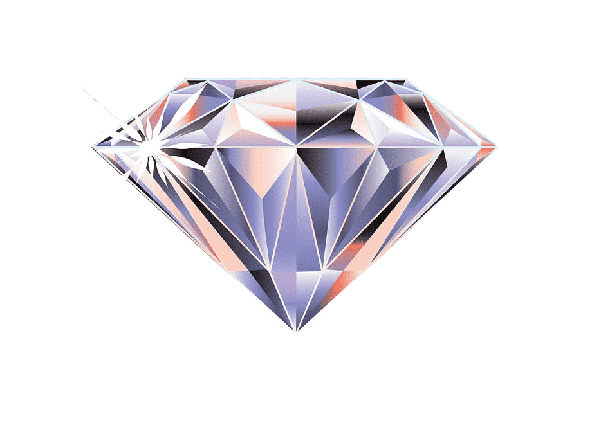 Amazing Savings When You Bundle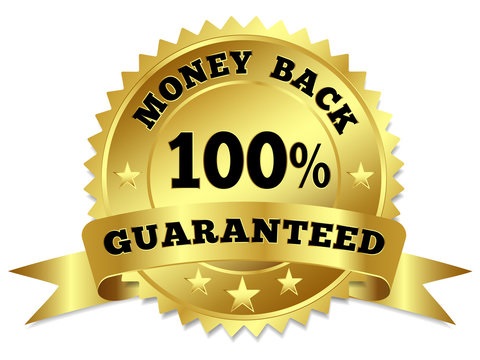 Highly Recommended Products
Frequently Asked Questions
Conditions apply
Post us 28 days of photos of you having our teas and lattes as a proof of participation. Without proof of participation and actual efforts no refund apply.